December 6th, 2013 9:14 am
Podcast: Is Over-Regulation Impacting Transportation Safety?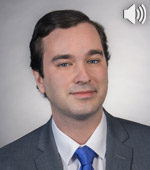 In an interview with CFIF, Marc Sribner, Research Fellow at the Competitive Enterprise Institute, discusses transportation safety and security, vehicle automation and self-driving, and airline merger and antitrust nonsense, all in the context of government over-regulation.
Listen to the interview here.