January 24th, 2014 12:38 pm
Podcast: Is the Government is to Blame for Recent Meningitis Outbreaks?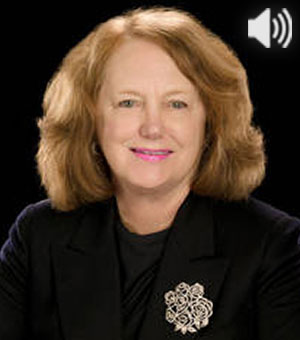 In an interview with CFIF, Sally Pipes, President and Chief Executive Officer of the Pacific Research Institute, discusses how the federal government fumble on the meningitis vaccine Bexsero is partially to blame for outbreaks of bacterial meningitis on college campuses and how other regulatory hurdles in the healthcare arena must be taken down.
Listen to the interview here.