March 13th, 2015 8:42 am
Third Time's a Charm to Strike Legal Blow to ObamaCare?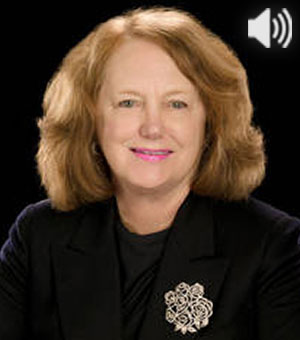 In an interview with CFIF, Sally Pipes, President, CEO and Taube Fellow in Health Care Studies at the Pacific Research Institute, discusses oral arguments before the U.S. Supreme Court in the King v. Burwell case, the damaging effects of ObamaCare, and what state lawmakers and members of Congress should be doing now to prepare for a potential ruling that derails the Affordable Care Act.
Listen to the interview here.