January 27th, 2015 9:49 am
Free Community College: Who Pays for It?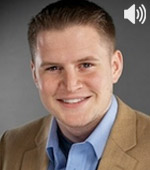 In an interview with CFIF, Patrick Hedger, Policy Director at American Encore, discusses how President Obama's community college plan is just another unworkable scheme, how ObamaCare will affect your tax returns, and more.
Listen to the interview here.