November 12th, 2010 8:54 am
Podcast: Party Like It's 1995?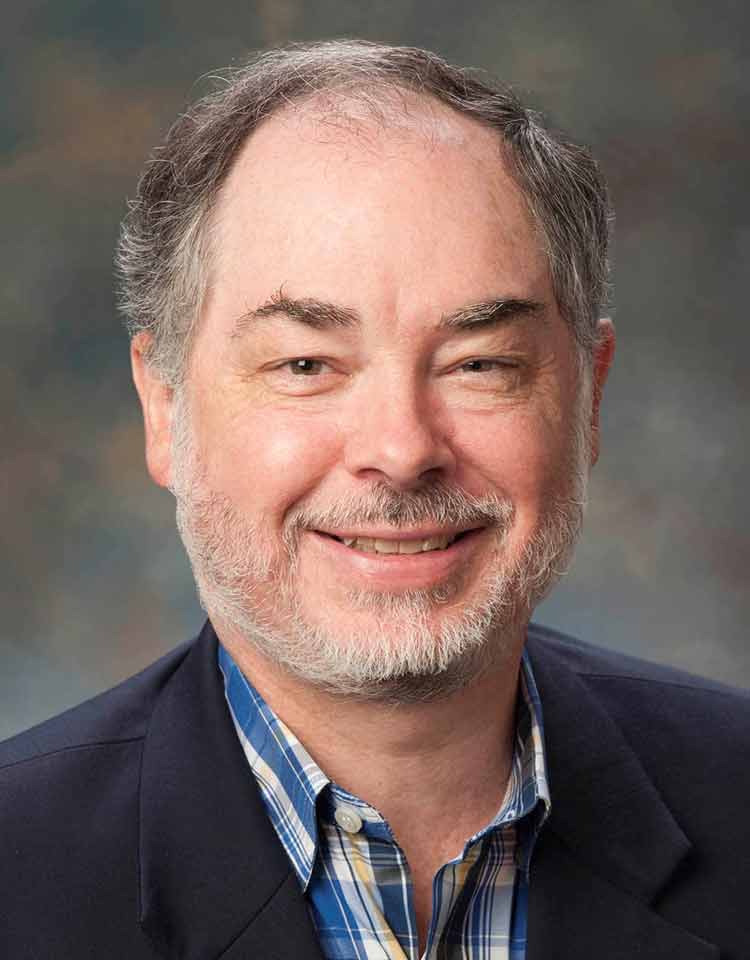 Interview with Quin Hillyer, senior editorial writer at The Washington Times and senior editor of The American Spectator, on this year's midterm elections and what voters expect going forward.  Note: this interview was done November 1, one day prior to the midterm elections.
Listen to the interview here.