November 8th, 2012 at 2:22 pm
Podcast – Unfunded Pension Liabilities: The Next Federal Bailout?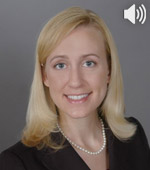 Kristina Rasmussen, Executive Vice President of the Illinois Policy Institute, discusses the growing state pension fund crisis and the possibility that the federal government could move to bail them out.
Listen to the interview here.